FEATURED STORIES
Benu Aggarwal, president of Milestone Internet, interviewed Brett Crosby, Senior Manager for Google Analytics and founder of Urchin. Brett gives us insights and ideas on key performance indicators for your website and shows us the essential differences between Google Analytics and Urchin website tracking systems. He shares insider information on Urchin 6.0 and why the new UTM (Urchin Tracking Module) is even more accurate than Urchin 5.0.
more...
About 1641 days ago by Milestone 2

There's a lot of buzz around social media strategies for marketing purposes for businesses, and the hotel industry is still trying to grapple with how to gain from the newest trends on the internet. We have been experimenting with several different strategies around social media and its relevance to the lodging industry. The outcome of this research is GravitiTM, Milestone's cutting-edge Social Media Optimization Product.
more...
About 1642 days ago by Milestone 2

Milestone Founder and President sits down with Google's Matt Cutts for a second round of interview to tackle questions about websites, online presence, search engine optimization and how hotels can drive revenue.
more...
About 1670 days ago by Milestone Internet Marketing 1


Collection of powerful tools from Smart Page Rank that are helpful in assessing your website's potential and credibility.
more...
About 1675 days ago by Milestone Internet Marketing 3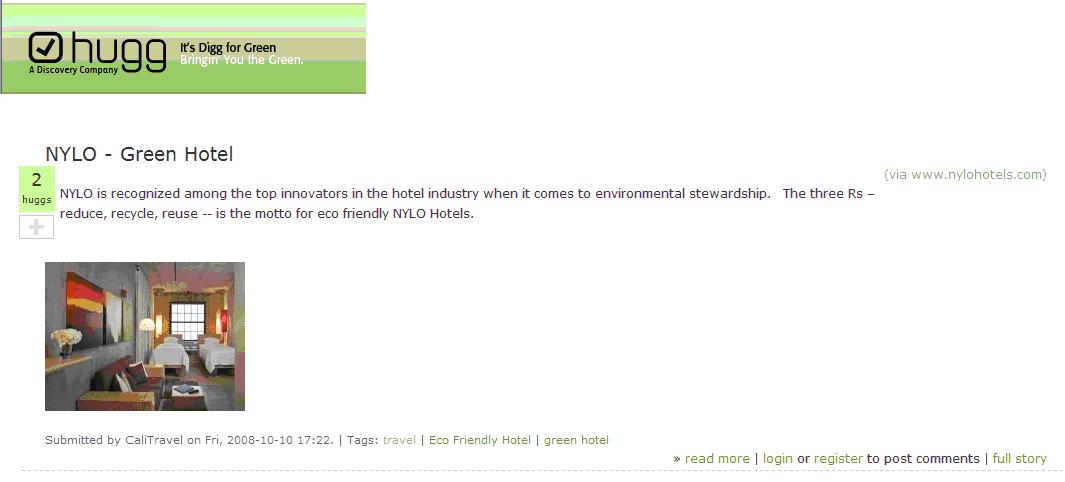 Environmental issues are undeniably a hot topic in today's world. Concerned businesses are finding various methods to help Mother Nature. If your company is making efforts in being eco-friendly, let it be known. Online marketing is a great channel to reach eco-centric viewers.
more...
About 1675 days ago by Milestone Internet Marketing No Comments

With all of the buzz about sustainability, eco-consciousness and green business, many business are left wondering how to take advantage of the green movement. Hotels working toward more sustainable practices now have one more outlet to capture eco-savvy travelers.
more...
About 1689 days ago by Milestone Internet Marketing No Comments