FEATURED STORIES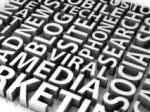 Head into 2013 right with the best strategies for all your internet marketing needs. We've narrowed the field to the most effective ways to be at the top of your game when it comes to search engine optimization and market presence. We'll be discussing the best options for Organic, Local, PPC and Social.
more...
About 113 days ago by Milestone Internet Marketing No Comments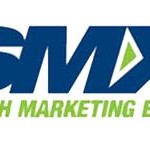 You know semantic markup is important, but are you using it in the most effective way possible? This session's speakers will share how they fine-tuned their approach to microdata and other ways to express authority to search engines.
more...
About 115 days ago by Milestone Internet Marketing No Comments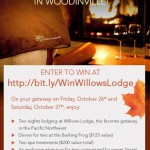 Are you challenged with gaining new, high quality Facebook fans? Check out how Willows Lodge in Woodinville, Washington earned a huge increase in Facebook fans (and other social channels too!) in this recent Facebook sweepstakes.
more...
About 157 days ago by Brittany Bingham 2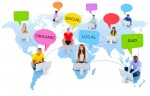 This year saw major changes in the search arena with algorithms being constantly tweaked to provide the best results for consumers and to reduce the impact of spam. It is because of these changes that Milestone felt compelled to put together the following recommendations for hotels as they develop their online marketing plans for 2013.
more...
About 197 days ago by Milestone Internet Marketing 3


Milestone thanks customers, partners, and employees for helping the company get listed on Business Journal's 2012 list of "Top Fast Private Companies in Silicon Valley".
more...
About 214 days ago by Milestone Internet Marketing 1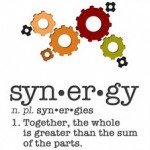 Learn how you can manage your social media channels in just 30 minutes a day during Milestone's educational session at the upcoming 2012 VRMA Conference in Phoenix, Arizona. Learn more about the session and how to register here.
more...
About 220 days ago by Teresa Villaruz No Comments


Heading to SES Chicago? Milestone's President, Benu Aggarwal will be covering how to optimize Listings and Place Pages in Google, Yahoo! and Bing.
more...
About 226 days ago by Milestone Internet Marketing No Comments