religious-itinerary
Marketing Ideas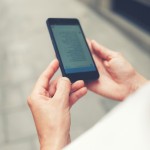 The mobile market is increasingly growing. How can you make sure you are not losing mobile market share? Learn our five strategies today!
more...
About 6 months ago by Sara Linton No Comments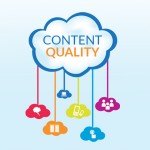 How do you make your content "king"? Learn how Milestone crafts content for high engagement across the customer journey on hotel websites.
more...
About 6 months ago by Gaurav Varma 1

Milestone Team attended the week long SMX West 2016 conference, in the last session panelists took time describing what had the biggest impact on them during the week. Below is a short recap: Set up your SEO roadmap Derrick Wheeler from Microsoft discussed the importance of setting up your SEO roadmap before actually diving […]
more...
About 9 months ago by Jake Brennan No Comments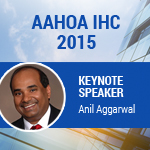 Event: AAHOA Independent Hotelier Conference & Trade Show Keynote Address: Driving Revenue & Bookings for Independent Hotels. Date:  November 4-5th 2015 Time: 2:00pm-10:00pm Wed. — 7:30am-4:00pm Thurs. Location: Humble Civic Center 8233 Will Clayton Parkway Humble, Texas 77338  Topics Covered:  The Digital Marketing landscape is constantly evolving with updates from search engines, algorithm changes, web technology enhancements, […]
more...
About 1 year ago by Jake Brennan Comments Off

on Keynote Speech at AAHOA Independent Hotelier Conference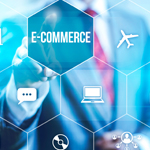 Register today to join Milestone's complimentary webinar, "Hotel Marketing Snapshot & How To Budget for 2016"
more...
About 1 year ago by Sara Linton 1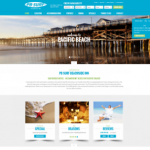 The world of website design is a confusing place! Milestone showcases the first of five trends they are seeing improves the user experience and increases revenue!
more...
About 1 year ago by Lauren Adams Comments Off

on Top Revenue Generating Design Trends [1 of 5]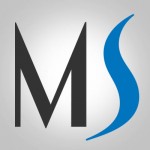 Milestone is hosting their 2nd Digital Marketing Conference September 14th and 15th at the Hyatt Regency Santa Clara and is now open for registration. This one of a kind conference will focus on hands-on learning and share unique digital marketing strategies to get hotels and businesses visibility in the ever-changing digital world.
more...
About 1 year ago by Sara Linton Comments Off

on Milestone Digital Marketing Conference Showcases Evolving Digital Strategies for Hotel Direct Revenue Streams