religious-itinerary
Educational Sessions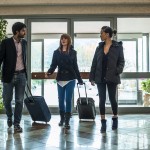 Millennials are an increasingly important market for hotel marketers and will shape the travel industry during the next few years. The travel industry, in particular, needs to target Millennials as they are approximately 32% of all US travelers and the fastest growing age segment for travel. Learn how to connect with this plugged in generation!
more...
About 4 days ago by Sara Linton No Comments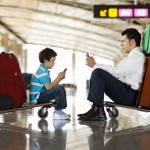 Milestone joins HSMAI ROC and Hitec 2015 to discuss the latest digital marketing trends for the hospitality industry. Focus will be on analytics, social media, and attracting Millennials.
more...
About 3 weeks ago by Sara Linton No Comments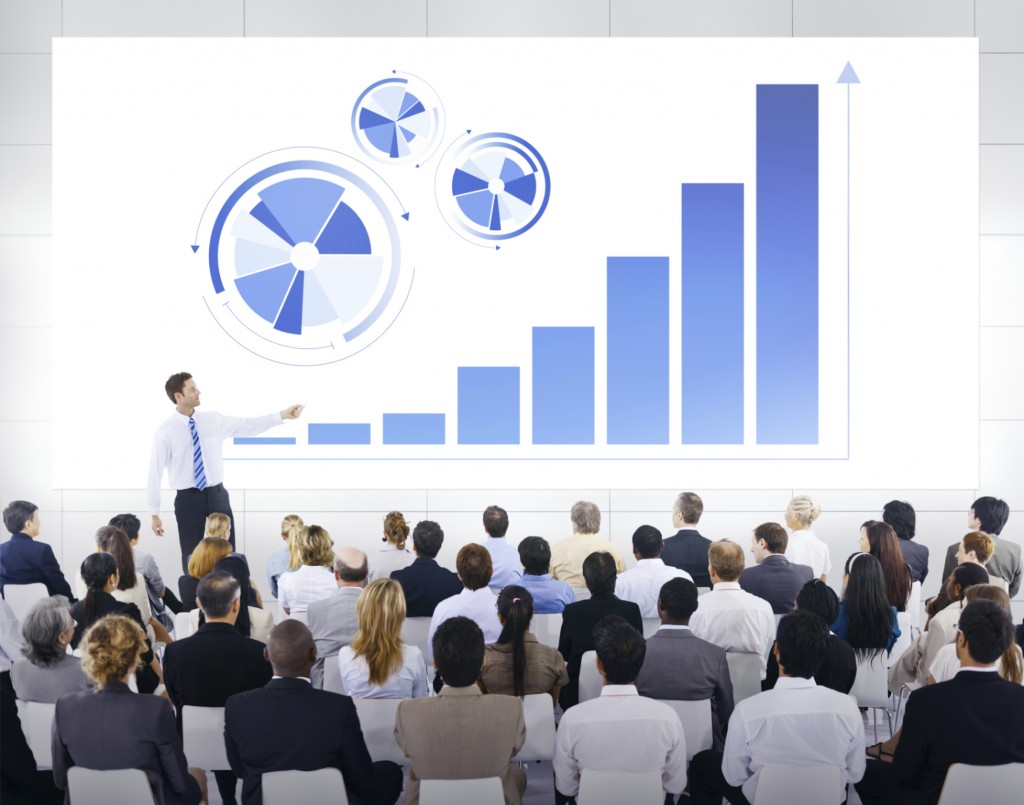 Milestone joins HITEC 2015 to highlight hospitality marketing strategies and software products to increase hotel revenue. Learn the latest in trends from Milestone by visiting our booth or speaking sessions.
more...
About 1 month ago by Sara Linton No Comments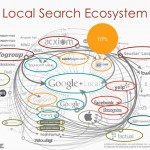 Benu Aggarwal speaks at the 2015 Local Search Association Conference, highlighting local trends and tactics for small businesses.
more...
About 3 months ago by Sara Linton No Comments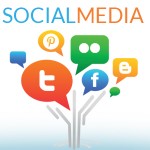 Social media and content marketing can be overwhelming, especially for a small hotel team. But social media is critical to maximize online revenue through a holistic digital marketing approach. Here's our take on social media and content marketing, as well as tips on how to manage your strategies if you only had 30 minutes a day.
more...
About 3 months ago by Krista Malchow No Comments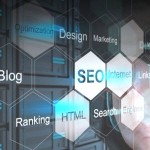 Join Milestone and Anil Aggarwal at the 2015 AAHOA Annual Convention and Tradeshow as he discusses the latest digital marketing strategies to increase your online performance and stay ahead of the competition.
more...
About 3 months ago by Lauren Adams No Comments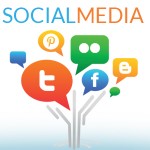 One of the smartest moves any hotel or business can make is to make sure it has a well-thought-out plan, strategy, and execution. But with so many channels in the social space, how can one decide which channels to focus on and how to manage social media marketing with limited time? Register here.
more...
About 3 months ago by Milestone Internet Marketing No Comments