religious-itinerary
Education
2014 AAHOA Annual Convention Pennsylvania Convention Center, Philadelphia March 20th – 21st, 2014 Anil Aggarwal, CEO of Milestone Internet Marketing, will be speaking on the topic of:  Driving Revenue and Profits through Digital Marketing and Social Media.   This session will be held on Friday, March 21st at 2:30pm. Learn About: Hummingbird – Google's latest Search […]
more...
About 5 days ago by Lauren Adams No Comments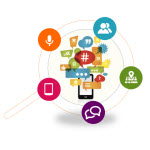 Our annual webinar on digital marketing trends had a great turnout, and lead to a strong Q&A session. The full Q&A along with the slides and a recording of the webinar are embedded here for your reference.
more...
About 1 month ago by Mike Supple 2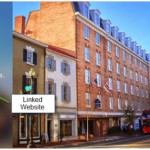 The URLs on thousands of Google+ Local pages for hotels were hijacked last week and changed to redirect to third party booking sites. With the help of our newest product/web tool, NaptuneTM, Milestone was able to immediately conduct a full-scale audit and we were able to verify that all of our clients' pages were unaffected by this issue.
more...
About 2 months ago by Austin Harthun No Comments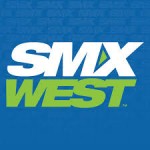 With the spotlight on semantic search and the quest to match the user's query intent, search marketers are thinking about how they can best leverage structured data. Though approaches like using the Schema standards and related markup is recommended, implementing them correctly can be difficult and may not always provide expected results. Learn how to prioritize your efforts by learning which types of rich snippets are being most frequently used in search results and driving success for those who have implemented markup.
more...
About 2 months ago by Milestone Internet Marketing No Comments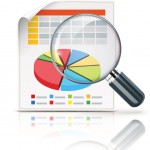 In 2013, searchers evolved the way they sought information on the Internet, and towards the end of the year, search engines released their updates to better meet modern queries such as voice and conversational search. In 2014, we will clearly be able to see the effects of these new ranking methods. Social outreach, conversational intent, authority of the site, relevancy of the content to query and overall content quality will significantly impact the way your websites perform.
more...
About 2 months ago by Benu Aggarwal 3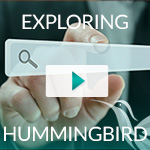 Google's Hummingbird delivers users highly relevant results no matter how or where they search from.
more...
About 3 months ago by Emily Gibson No Comments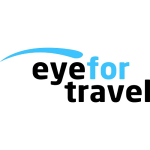 Event:   EyeforTravel's Social Media & Mobile Strategies for Travel Session: Take social media to the next level: Learn how to integrate social media across your company to boost loyalty and sales Date:  March 17, 2014 Location: Hotel Nikko San Francisco 222 Mason St, San Francisco, CA 94102 Topics Covered: Many brands admit that social media […]
more...
About 3 months ago by Josh Aaron No Comments