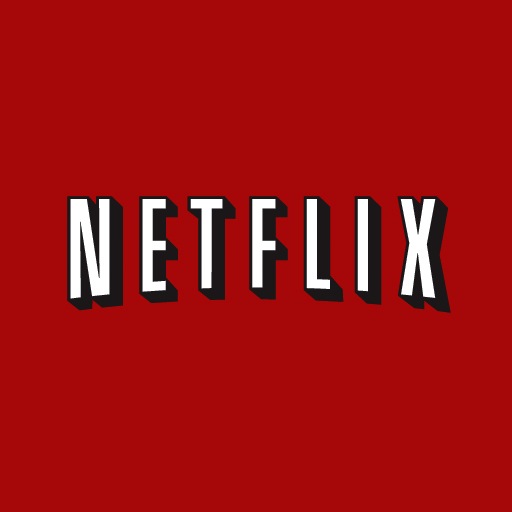 July 29, 2011
When Netflix raised its rates a couple of weeks ago, the internet was abuzz with bloggers and angry consumers bashing the streaming entertainment giant. Just six hours after the...
July 28, 2011
Apple is changing technology by creating products we can use anywhere at anytime. The iPhone and iPad can be easily transported and used versus using a desktop computer. Mobile...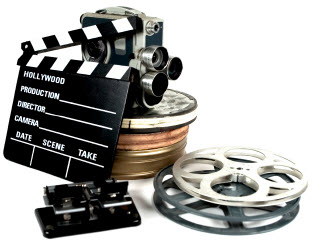 July 22, 2011
As fans of all ages say goodbye to Harry Potter in the last film, and the movie franchise calls it a wrap, fans are eager to have a little more fun from their much beloved book...