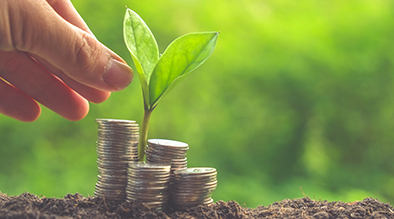 April 4, 2017
While social media has become a mainstream marketing channel, there are many variables that hoteliers are not taking advantage of to increase their...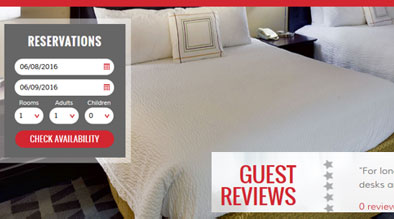 June 22, 2016
The holistic approach of design and content - for mobile and desktop - really comes down to two things – user experience and conversion. Read 10 content strategies that will...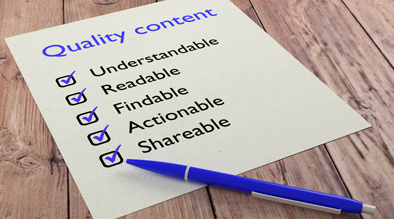 May 31, 2016
How do you make your content "king"? Learn how Milestone crafts content for high engagement across the customer journey on hotel websites....