religious-itinerary
Web Development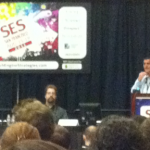 As the online marketing community becomes more aggressive with SEO campaigns, even when following all of the rules, can a point of over optimization be reached? When focusing purely on SEO, many companies lose site of the end goal – to provide information to users. How can you prevent overdoing SEO on your website? Are there Tsunami warning indicators to get out of the game before Google's next Panda hits?
more...
About 639 days ago by Justin Varghese 2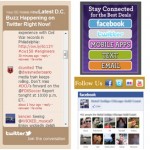 Hotels often ask our social media team how they, as hoteliers, should promote their social channels on the hotel's website. Follow up questions include: Should we include the Google +1 button? Should we have a Facebook Like button or a Facebook icon button linking visitors to our Facebook page, or both? Where on our site should we plug in a social newsfeed widget?
more...
About 646 days ago by Keith DeVey No Comments


Before Panda, SEOs were using relevant keywords and building good content. They were making sites accessible to search engines, and focused on quality link building. But for sustainable SEO, this is not good enough. Now we need to ensure we pay attention to three key factors.
more...
About 686 days ago by Susan Gordon 1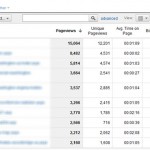 Using Google Analytics can be an effective tool to gauge the stickiness of a website, as well as devising edits and changes to improve the website stickiness.
more...
About 686 days ago by Chad Tsang No Comments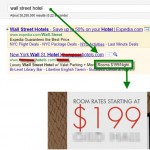 How you can use PPC landing pages to help optimize your campaign.
more...
About 686 days ago by Amanda Brinkerhoff No Comments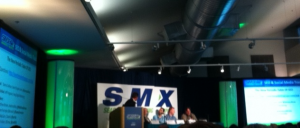 The landscape of SEO has changed and evolved over the years. The factors that were important and made one a differentiator a few years ago are now common to all well optimized sites, with new factors now making the difference. What is important to consider is the current state of SEO ranking factors.
more...
About 715 days ago by Bhawna Sharma 2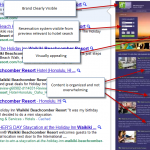 Google Instant Preview gives users the ability to see a quick snapshot of a site to compare results before entering, and provides site owners the ability to check for errors. This article provides several tips on how to optimize your site for Google bots.
more...
About 716 days ago by Alan Roth No Comments