religious-itinerary
Web 2.0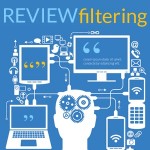 Better customer reviews lead to higher rankings in search engines yet many authentic positive reviews seem to be disappearing due to review filtering. Find out how reviews are filtered and what you can do to prevent genuine ones from being taken off your page.
more...
About 24 days ago by Claudette Linzey No Comments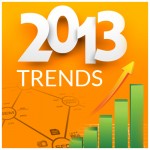 Check out the recap of our latest webinar, 2013 Top Internet Marketing Trends. We have the full deck in case you missed it (or if you just want to brush up), Q&A and additional resources/references.
more...
About 94 days ago by Mike Supple No Comments


If you run a hotel, you should be paying attention to Facebook Graph Search, whether you have access to it or not. All the Likes you've been accumulating, the encouragement of people to check in, the monitoring of photos taken in your hotel: it can finally serve a purpose that will help your visibility and can even lead to bookings.
more...
About 100 days ago by Mike Supple 2


How your hotel ranks with TripAdvisor's Popularity Index can have a big impact on revenue. Making sure you are doing the right things when it comes to online reputation management will help keep you ranking well.
more...
About 107 days ago by Cassie Vignieri 2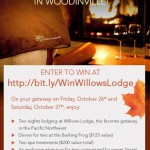 Are you challenged with gaining new, high quality Facebook fans? Check out how Willows Lodge in Woodinville, Washington earned a huge increase in Facebook fans (and other social channels too!) in this recent Facebook sweepstakes.
more...
About 157 days ago by Brittany Bingham 2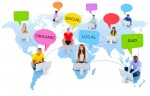 This year saw major changes in the search arena with algorithms being constantly tweaked to provide the best results for consumers and to reduce the impact of spam. It is because of these changes that Milestone felt compelled to put together the following recommendations for hotels as they develop their online marketing plans for 2013.
more...
About 197 days ago by Milestone Internet Marketing 3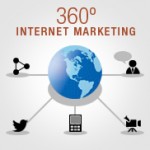 The Velas Resort Group has been a client of Milestone for years and sought Milestone's help in creating an online strategy to further maximize the group's wedding revenue with the use of online technologies and an innovative marketing plan. Milestone then developed an award-winning wedding website and implemented several search and social media marketing strategies that performed well beyond expectations. Here's a look at their cross-marketing optimization campaign.
more...
About 227 days ago by Teresa Villaruz 1