religious-itinerary
Marketing Ideas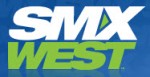 Milestone asks Andrew Shotland of LocalSEOGuide.com how can small businesses fix their listing in Apple maps.
more...
About 63 days ago by Milestone Internet Marketing 1


A quick tip from Duane Forrester of Bing.com explains how hotels can increase online visibility with local listings.
more...
About 63 days ago by Milestone Internet Marketing No Comments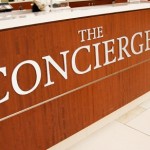 Here are some quick, easy, and fun ways to get your hotel staff to positively influence your website performance.
more...
About 81 days ago by Heidi Bitar No Comments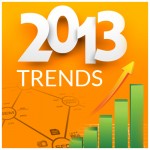 Check out the recap of our latest webinar, 2013 Top Internet Marketing Trends. We have the full deck in case you missed it (or if you just want to brush up), Q&A and additional resources/references.
more...
About 96 days ago by Mike Supple No Comments


How your hotel ranks with TripAdvisor's Popularity Index can have a big impact on revenue. Making sure you are doing the right things when it comes to online reputation management will help keep you ranking well.
more...
About 108 days ago by Cassie Vignieri 2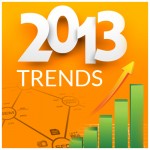 As we look and plan ahead, several new trends and strategies have emerged that are essential to our "must do" list for 2013. This article covers some of the major trends we are noticing in the search industry and how they will impact customer behavior. We will also discuss how businesses, hoteliers, and search partners can capitalize on these exciting trends for 2013.
more...
About 111 days ago by Milestone Internet Marketing 2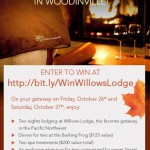 Are you challenged with gaining new, high quality Facebook fans? Check out how Willows Lodge in Woodinville, Washington earned a huge increase in Facebook fans (and other social channels too!) in this recent Facebook sweepstakes.
more...
About 159 days ago by Brittany Bingham 2