religious-itinerary
Industry – News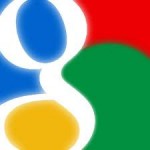 Just as Larry Page of Google crafted the PageRank algorithm to measure website relevancy based on the quantity and quality of its online references, Quality Score is built on the premise that relevancy can be measured and applied to pay-per-click advertising and serves as the major driving force behind campaign performance.
more...
About 640 days ago by Jonas Pauliukonis No Comments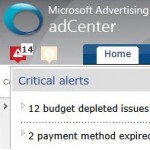 Microsoft adCenter has upgraded their budget options to be simpler and clearer. This article explains the new changes Bing has implemented.
more...
About 640 days ago by Amanda Brinkerhoff No Comments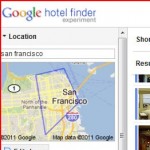 Google recently announced their newest experiment available to US hotels –Google Hotel Finder. This hotel search tool helps users find hotels, prices and locations more easily. As Google wants to establish itself as a leader in the travel and hospitality industry, its Hotel Finder tool allows them to take a step in that direction.
more...
About 640 days ago by Manisha Kumar No Comments


Before Panda, SEOs were using relevant keywords and building good content. They were making sites accessible to search engines, and focused on quality link building. But for sustainable SEO, this is not good enough. Now we need to ensure we pay attention to three key factors.
more...
About 680 days ago by Susan Gordon 1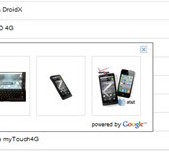 This past month Google has announced two great new features to access through Google Analytics and Webmaster Central: Social Engagement tracking and in depth mobile reporting. Both of these features give you better insight into how users are accessing and using your website.
more...
About 680 days ago by Meagan Hasenoehrl No Comments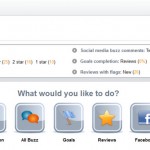 Milestone Internet Marketing, Inc. announces the release of its second generation online reviews and social media tracking solution, eBuzz Connect(TM) 2.0. The second generation system offers key features to enhance hotel performance from online reviews and social media channels.
more...
About 702 days ago by Teresa Villaruz No Comments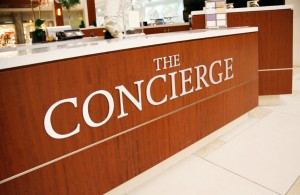 Google Business Photos will have photographers photograph the interior spaces of the hotel for free and post them in your Google Places listing.
more...
About 736 days ago by Bhawna Sharma 3