religious-itinerary
Industry – News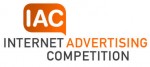 Milestone is proud to announce that it has won 2 social media awards and 1 website development and marketing award from the recently concluded Internet Advertising Competition.
more...
About 17 days ago by Teresa Villaruz No Comments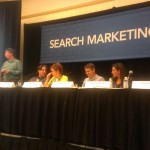 SEO best practices move fast, and as a hotelier, it can be too much too fast. So the experts in the field summarized what are the top items anyone with a website should be focusing on this year. Here are the top 2013 SEO trends.
more...
About 63 days ago by Nelson Toriano No Comments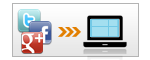 In this session, Milestone teams with Google to discuss the changes in search engine algorithm, the importance of social data, and how you can leverage the changes in search to stay ahead of the game.
more...
About 86 days ago by Teresa Villaruz No Comments


The competition was hosted by the Hospitality Sales & Marketing Association International (HSMAI) and honors the best of the best in travel sales and marketing, specifically those who demonstrate the most creative and forward-thinking campaigns. See the award winning campaigns here.
more...
About 106 days ago by Milestone Internet Marketing No Comments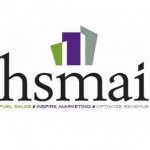 The award recognizes the "best of the best" in the hospitality, travel and tourism industries and celebrates the sales, marketing, and revenue management leaders and innovators in the hospitality industry.
more...
About 115 days ago by Teresa Villaruz 2


Milestone thanks customers, partners, and employees for helping the company get listed on Business Journal's 2012 list of "Top Fast Private Companies in Silicon Valley".
more...
About 219 days ago by Milestone Internet Marketing 1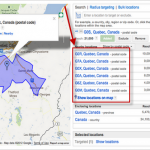 Google continues to expand its paid search services globally, adding enhanced sitelinks for all Adwords accounts and improving geo-targeting capabilities in nearly a dozen other countries. With this move, Google becomes a more attractive paid search option and positions itself to capture a greater percentage of the PPC market share worldwide.
more...
About 234 days ago by Jonas Pauliukonis No Comments