religious-itinerary
Conversion Tools
Online coupons are becoming one of the most popular searches with the economy on a downturn and consumers looking to save money on everything they purchase – especially when it comes to travel expenses. Read on for some tips to help beat out the competition by using online coupons to promote your hotel.
more...
About 1586 days ago by Natalie Evans No Comments


Collection of powerful tools from Smart Page Rank that are helpful in assessing your website's potential and credibility.
more...
About 1674 days ago by Milestone Internet Marketing 3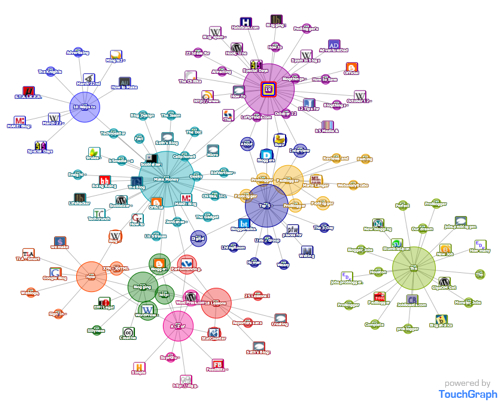 The TouchGraph by Google is an excellent tool which helps you visualize relationships between your website, your competitors websites, advertising channels and more. By seeing the bigger picture of things you can see what your competitors are doing, what links you have, what links you need, and more!
more...
About 1814 days ago by Milestone 1

e-Reach Email Marketing Tool Email marketing is one of the most effective communication and promotion vehicles in the internet marketplace, and is a revolutionary way to increase sales and profits. Milestone's permission-based email service will help you target, create, and deliver effective messaging with lightning speed that drives action and manages customer relationships. Hotels benefit [...]
more...
About 2236 days ago by Milestone Internet Marketing No Comments

Milestone announced the launch of its new and improved website analytics and ROI wizard during the AAHOA Convention in Florida a few months ago. This innovative tracking system is designed to provide more flexibility and transparency for Milestone clients regarding the performance of their site.
more...
About 2740 days ago by Milestone Internet Marketing No Comments