Archive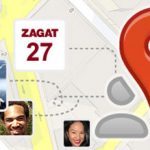 Google's announcement of converting Google Places pages to Google+ Local pages is exciting new for local businesses and hotels. Here are some highlights of the change, and how to take advantage of it.
more...
About 4 years ago by Mike Supple Comments Off

on Google Places Makes the Move Towards Social with Google+ Local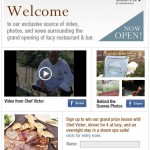 Promotions and contests can be an effective way to drive buzz in social media, but do they drive tangible value? The answer to that lies in ensuring you have clearly defined goals prior to launching a promotion, and ensuring the promotion collateral enables users to convert on those goals.
more...
About 4 years ago by Mike Supple 1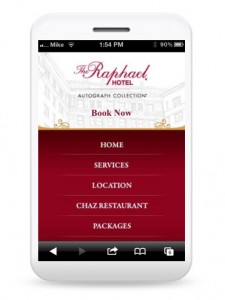 As more users access websites and make purchasing decisions via mobile devices, it is becoming increasingly important for brands to offer a simple and compelling mobile experience for their users. Along with the surge in mobile traffic, advancements in mobile technology allow developers to add more features to inform and engage the end users. The question now for hotels: should my property have a mobile website, a mobile app, or both?
more...
About 4 years ago by Mike Supple 1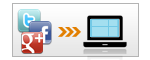 Building a high volume of traffic for a new website can be an incredibly time and cost-intensive process. Leveraging multiple social media channels can have a significant positive impact on the amount of quality traffic driven to your website, as well as how quickly search engines index your new content.
more...
About 4 years ago by Mike Supple Comments Off

on Using Social Media to Launch or Migrate Your Website


Facebook recently made another round of significant changes to the functionality of brand pages, and it goes live for all brand pages on March 30, 2012. Here are the highlights and how they impact your marketing efforts.
more...
About 4 years ago by Mike Supple 2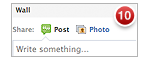 Getting an early start to your 2012 social marketing can have a positive impact on your overall strategy. Here are 10 items that we think will have the biggest social media impact in 2012.
more...
About 5 years ago by Mike Supple 6


At PubCon Las Vegas 2012, Benu Aggarwal caught up with Matt Cutts of the Google webspam team to get some insights into the top search opportunities for small businesses while wrapping up 2011 and heading into 2012.
more...
About 5 years ago by Mike Supple Comments Off

on Interview with Google's Matt Cutts – Search Trends for Small Business