Archive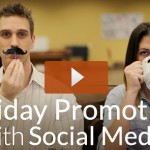 As the holiday season quickly approaches, you may be asking yourself, how do I promote my hotel during the holidays? Using social media, of course! The opportunities to capture the holiday traveler's attention are nearly unlimited. In this video, you'll discover 4 strategies to engage and convert your social media audience this season, including design tips, promotion suggestions, and video concepts.
more...
About 3 years ago by Mike Supple Comments Off

on 4 Social Media Strategies for the Holiday Season [Video]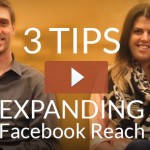 Have you ever asked yourself, "How do I reach more people on Facebook?". Given the massive amount of active users on Facebook, this powerhouse social channel serves as an undeniable opportunity to increase your hotel or other businesses' visibility and, more importantly, revenue. Find out 3 simple tips for expanding your total reach on Facebook in this quick video.
more...
About 3 years ago by Mike Supple 4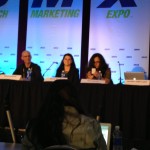 With all of the new social media sites popping up on an almost daily basis, combined with the need to be creating regularly, quality content on those sites, staying on top of social marketing can be a challenge. There are dozens of tools online aimed at helping automate and streamline the process of socializing, but the savings in time can come at the cost of quality or impact.
more...
About 4 years ago by Mike Supple 2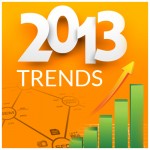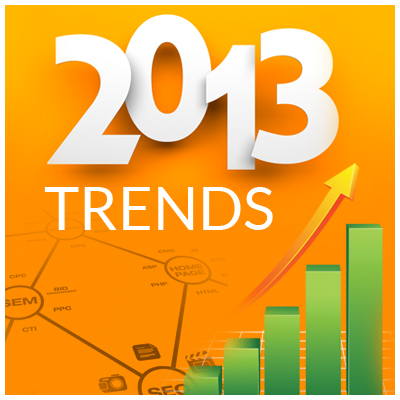 Check out the recap of our latest webinar, 2013 Top Internet Marketing Trends. We have the full deck in case you missed it (or if you just want to brush up), Q&A and additional resources/references.
more...
About 4 years ago by Mike Supple 2


If you run a hotel, you should be paying attention to Facebook Graph Search, whether you have access to it or not. All the Likes you've been accumulating, the encouragement of people to check in, the monitoring of photos taken in your hotel: it can finally serve a purpose that will help your visibility and can even lead to bookings.
more...
About 4 years ago by Mike Supple 2


While getting more fans on your Facebook page is only one piece of the puzzle of social media marketing, it is the most visible, and often frustrating, piece. For a new Facebook page, fan growth can be slow. Creating the right promotion for your brand is a great way to get new eyes, new fans and new customers!
more...
About 4 years ago by Mike Supple Comments Off

on Boost Your Fan Count with a Great Facebook Promotion [Case Study]


There is no secret trick to measuring return on investment (ROI) from your social media campaigns. To have good ROI you need to start with a solid plan, set goals, and make sure you have the right channels in place to achieve those goals. And when it comes to socialmedia conversion, it all starts with a strong blog.
more...
About 4 years ago by Mike Supple Comments Off

on Start Your Social Media Campaigns Right