Archive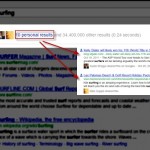 When Google first introduced Google+ pages for businesses several months back, we created pages for some of our clients, understanding that Google would most likely be incorporating those pages into search engine result pages at some point. As time progressed we are starting to see signs of where Google is headed with their newborn social network.
more...
About 452 days ago by Keith DeVey No Comments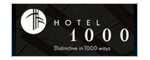 Hotel sees 30% increase in website traffic from Facebook and 16% increase in Facebook fans from social media scavenger hunt campaign.
more...
About 484 days ago by Keith DeVey 2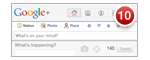 With the ever-changing world of social media, hoteliers may find it hard to stay on top fo the latest trends. To help, Milestone's social media team pieced together this list of top 10 social media trends we have seen in 2011.
more...
About 542 days ago by Keith DeVey No Comments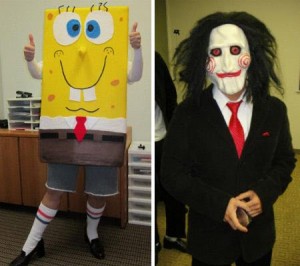 Mondays can sometimes be hard to wake up for, but never when they fall on October 31st at Milestone headquarters! Our team celebrated Halloween with a costume contest and spooky meals (including a bubbling witch's brew). We are proud to congratulate Liz Valdez who won the costume contest grand prize for her handmade creation of [...]
more...
About 571 days ago by Keith DeVey No Comments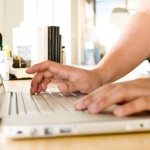 Milestone Internet Marketing is excited to announce our plan to host social media webinars on an ongoing basis! Our first social media webinar scheduled for mid-November is open to all clients currently using Milestone's services. Our topic for this inaugural webinar will focus on "The Top 10 Tips for Acquiring Quality Facebook Fans."
more...
About 578 days ago by Keith DeVey 10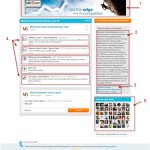 Should your brand or hotel be using Foursquare? We looked at a large number of hotels that have a presence on Foursquare and found that more and more users are checking-in year over year.
more...
About 578 days ago by Keith DeVey No Comments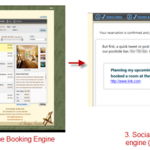 There have been several articles written about the strength of integrating social sharing tools into the purchasing process. Well, we had an inkling that these findings would have a similar affect with online users choosing to share their hotel booking on Facebook.
more...
About 610 days ago by Keith DeVey No Comments