religious-itinerary
About Us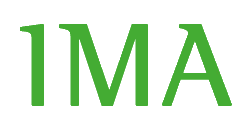 Milestone is proud to announce multiple clients received hotel marketing awards from IMA. Review the award winning websites and learn more about the Interactive Media Awards.
more...
About 2 weeks ago by Sara Linton No Comments


US Search Awards announce their short list of nominees for 2016. Milestone is honored to be highlighted among the brightest search minds in the country.
more...
About 1 month ago by Sara Linton No Comments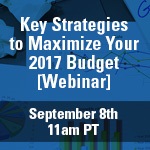 Milestone team presents an educational budgeting webinar for hotels to maximize their 2017 budget and digital marketing campaigns. View the recap video now!
more...
About 2 months ago by Sara Linton 2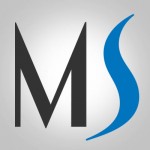 Milestone announced that their 3rd Annual Digital Marketing Conference will be held in Chicago on July 25-26, 2016. Milestone's Digital Marketing Conference brings together a select group of digital marketing executives from the hospitality and retail industry.
more...
About 4 months ago by Sara Linton No Comments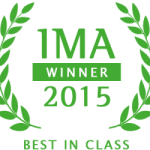 Three software platforms developed by Milestone received "Best in Class Software" awards from Interactive Media Council 2015 Awards.
more...
About 6 months ago by Gaurav Varma No Comments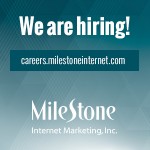 Looking to start a career in hotel digital marketing? Tired of your current job? Whatever the reason may be, if you have what it takes, we want you! We have open positions in: Hotel Digital Marketing Sales Search Engine Optimization Website Analytics Product Management And More! Visit our careers website for information about Milestone, our company culture, […]
more...
About 7 months ago by Sara Linton No Comments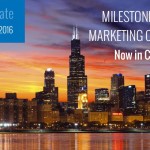 Hospitality digital marketers are invited to attend Milestone's third Digital Marketing Conference in Chicago, IL July 25th-26th 2016. Learn and discuss the marketing trends and strategies rarely discussed in public forums.
more...
About 7 months ago by Sara Linton No Comments